21 October 2021
Meet Bostik's Engineering Adhesives team... Polivio Goncalves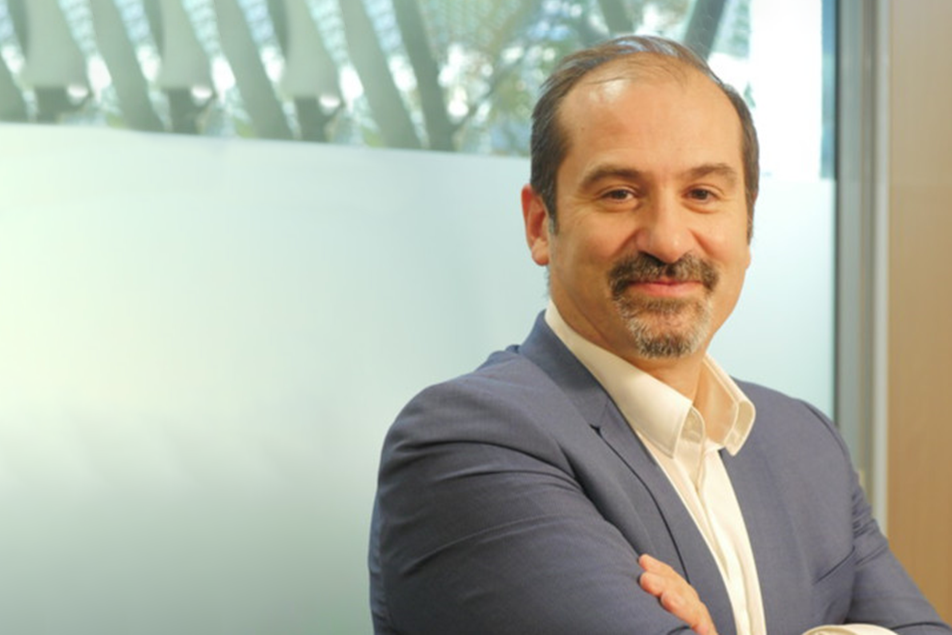 Introducing Polivio Goncalves, Bostik's Head of Engineering Adhesives
A lot has been happening within Bostik Industrial recently and there are more exciting developments in the pipeline. To share our latest news and plans we will be publishing a series of short interviews with members of the Bostik Engineering Adhesives team. First up is Polivio Goncalves, Head of Engineering Adhesives at Bostik.
1) So, Polivio, you began leading the brand-new Engineering Adhesives business unit within Bostik three years ago, and subsequently launched the Bostik Born2Bond™ Engineering Adhesives range. Briefly, how would you describe Born2Bond's™ objectives, technologies and solutions for the industrial market?
Polivio: Indeed, the Born2Bond™ Engineering Adhesives story began in 2018 with the acquisition of Afinitica and the launch of our innovative MECA-based instant and dual-cure 'Light Lock' adhesives. These are ideal for high-precision, by-the-dot applications as they meet the demands of today's complex designs and support the drive for sustainability. The range has been widely welcomed as an essential addition to the toolboxes of designers and manufacturing engineers across a diverse range of sectors, including electronics, automotive, general assembly, luxury goods, medical devices, OEMs and MRO.

2) What are the next steps on this journey and which new technologies and applications will the Bostik Engineering Adhesives team be focusing on?
Polivio: Recent mergers, acquisitions and partnerships have seen the Born2Bond™ range extended to include UV-CIPG & UV-FG Gasketing and high-performance HMPUR adhesives, particularly for use in the electronics sector. Our team is working continuously to extend the range with new, next-generation and sustainable solutions. These include UV-Acrylates, anaerobic adhesives (including non-CLP classified or White Label solutions), bio-based low-pressure molding solutions and dispensing solutions.
We have also been focusing our attention on Service Products, ranging from primers, cleaners and lubricants, to earlier commercialised anti-seize compounds, such as Never-Seez®.

3) In your leadership role, what principles and criteria do you apply to your team members, partners and customers?

Polivio: I really value trust and teamwork across Arkema and other Bostik business units. It's great to be part of a collaborative effort directed at finding innovative solutions for industrial customers' challenges in performance and sustainability. I encourage our customers to contact our team and engage with our distribution partners to find more about our products and capabilities.

Next up in the series: Janea Rowe, Bostik's Global Digital Marketing Director