16 April 2021
Bostik makes a successful debut at Productronica, China 2021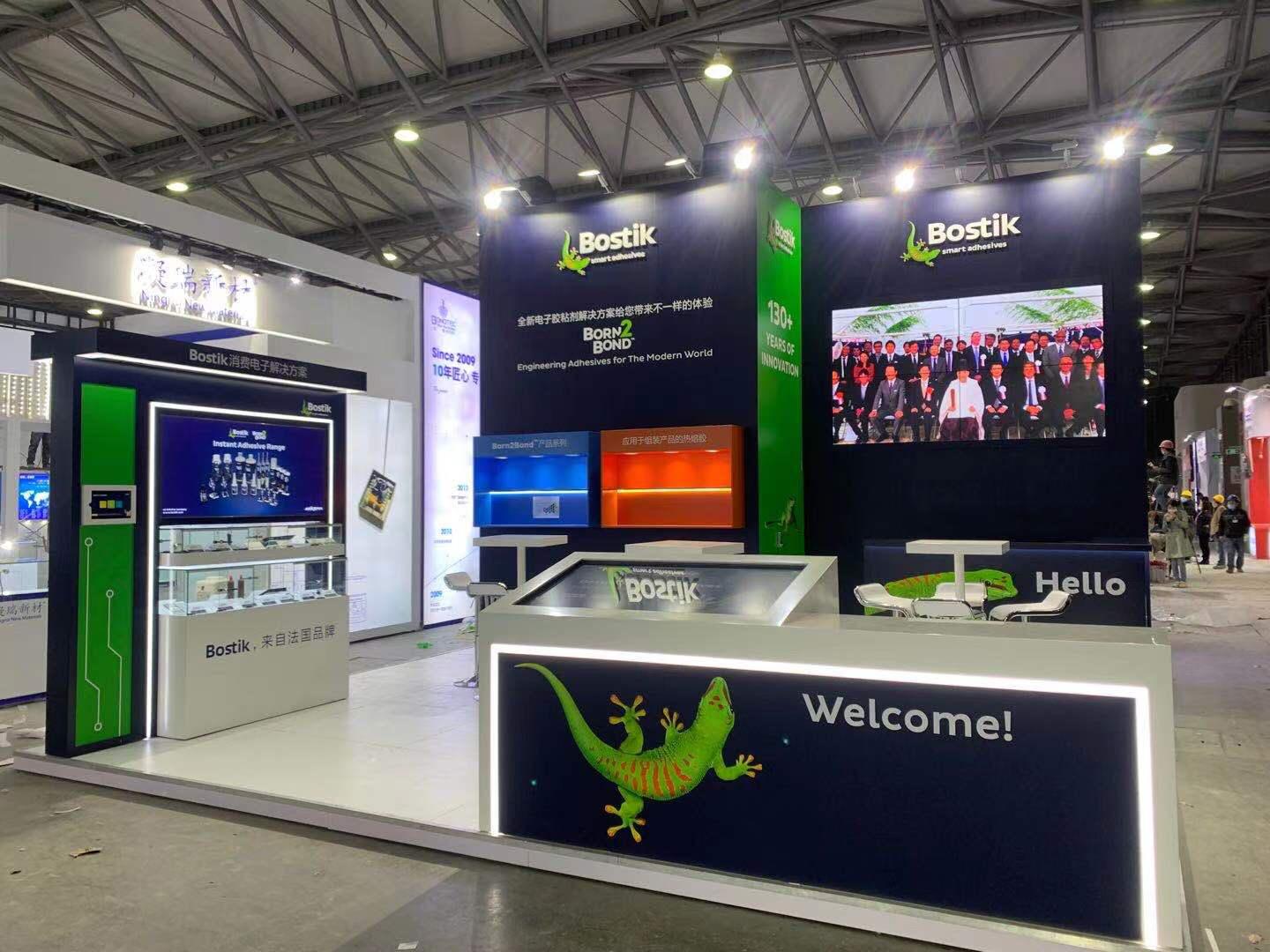 A leading platform for innovative electronics manufacturing, Productronica China 2021 took place in March. Exhibiting at this high-profile event for the first time, Bostik attracted a lot of interest amongst the 76,000 visitors and several hundred other exhibitors.
The presence of major electronic industry players in China is one of the main drivers of the Asia-Pacific region's economy. Within the industry, engineering bonding and gasketing products are highly regarded as the primary solutions for assembling consumer electronics such as smartphones and laptops, as well as electric vehicles and other medical and electronic devices. As a consequence, Productronica China 20201 was a great opportunity for Bostik to showcase a wide range of its instant engineering adhesives and gasketing solutions, specially developed to help advance manufacturing processes and improve user experience.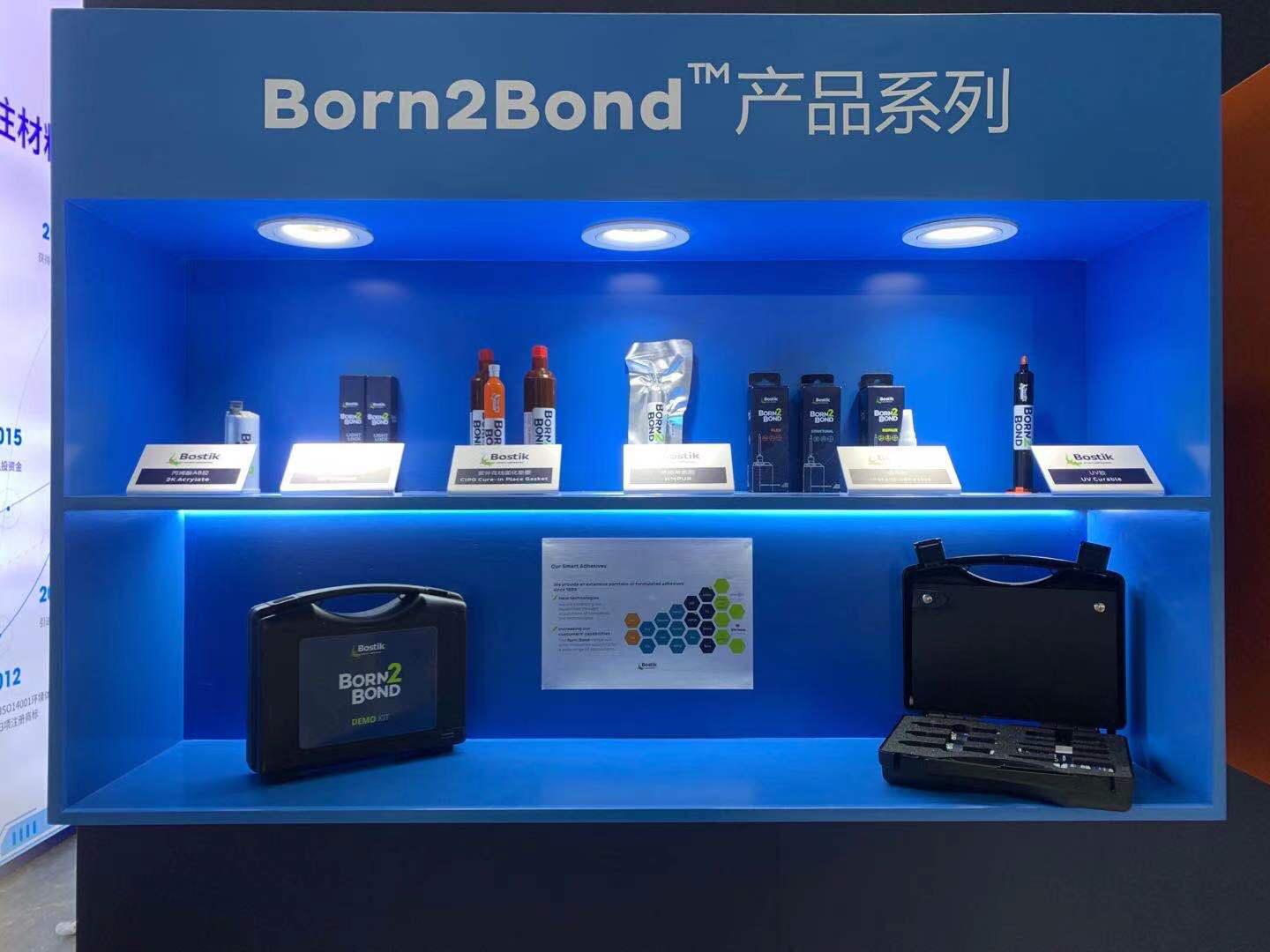 Versatile solutions

Bostik's products generated a lot of interest during the three-day event and one of the highlights was the presentation of the Born2BondTM range. This is the company's breakthrough product line, highly suited to "by-the-dot" bonding applications, including those for production of electronics used within wearable devices and the automotive sector. "These Born2Bond products facilitate faster, smarter production processes while prioritising user safety and sustainability," explained Steve Edwards, Bostik Business Director for Engineering Adhesives in Asia.
Another key presentation was Bostik's High Performance Hot Melt Polyurethane Reactive (HMPUR) solution. Available in a range of viscosities, these HMPUR products are a versatile option for the consumer electronics manufacturing sector as they can be applied to diverse products, including earphones and headphones, smartphones and tablets, and even auto electronics, specifically ADAS and infotainment.
Bostik also took the opportunity to present its enhanced and diversified speciality hot melts offerings, arrived at through Arkema's acquisitions of technical film expert Prochimir and high performance powder adhesives specialist Fixatti.
This is the first time Bostik has exhibited at Productronica China and it was a resounding success, generating many valuable conversations. To see it as it happened and get a brief overview of the key products, watch this short video: