11 January 2022
CASE STUDY: Achieving an Eyewear Manufacturer's Vision With Born2Bond™ ULTRA LV and MV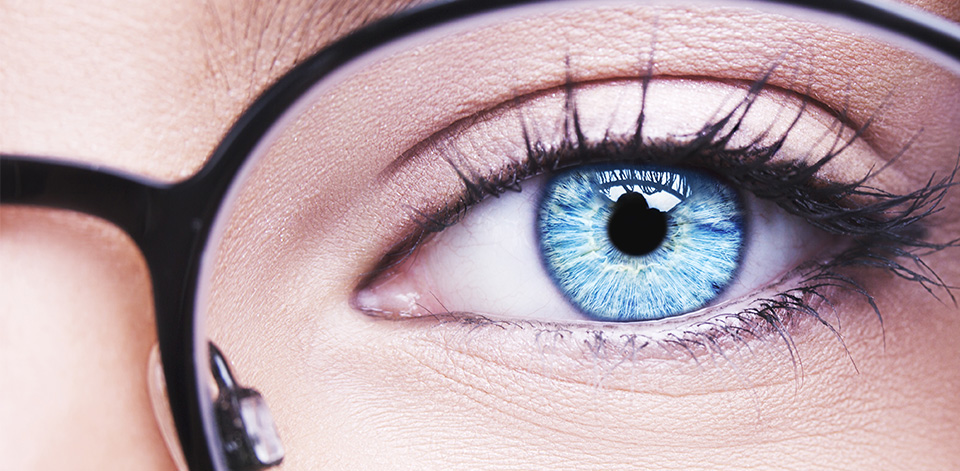 APPLICATION OVERVIEW
Traditionally, consumers have viewed eyeglass frames as uncomfortable and unappealing. To address these issues, today's manufacturers are using high-performance materials to incorporate different features such as rubber temple tips and decorations. Their goal is to improve the overall comfort and aesthetics of the glasses, and also enhance brand image. However, these new features are increasingly small, thin and lightweight, which can present a manufacturing challenge because they require very specific bonding technologies in order to meet end-use needs and expectations.
Recently, two of Bostik's Born2Bond™ Instant Adhesive products, Ultra LV and MV were put to the test to see if they could overcome these challenges for eyeglass frame applications while also enhancing manufacturing process performance and consumer satisfaction overall.
THE CHALLENGE
A leading eyeglass frame manufacturer was using an ethyl cyanoacrylate adhesive to bond rubber temple tips to plastic-polyamide temples to increase wearer comfort and help prevent the glasses slipping. Although the fast-cure property of the selected adhesive addressed assembly line efficiency needs, it did not meet other key performance requirements. The principal problem was that when temples were intentionally bent to assess their flexibility, many of them broke due to the adhesive not being flexible enough, resulting in wastage at a rate of 10%. Furthermore, the adhesive had a strong odor which made manual application uncomfortable for workers.
In an attempt to reduce product waste, improve eyeglass performance and aesthetics while enhancing worker comfort during application, the manufacturer started looking for an alternative bonding solution.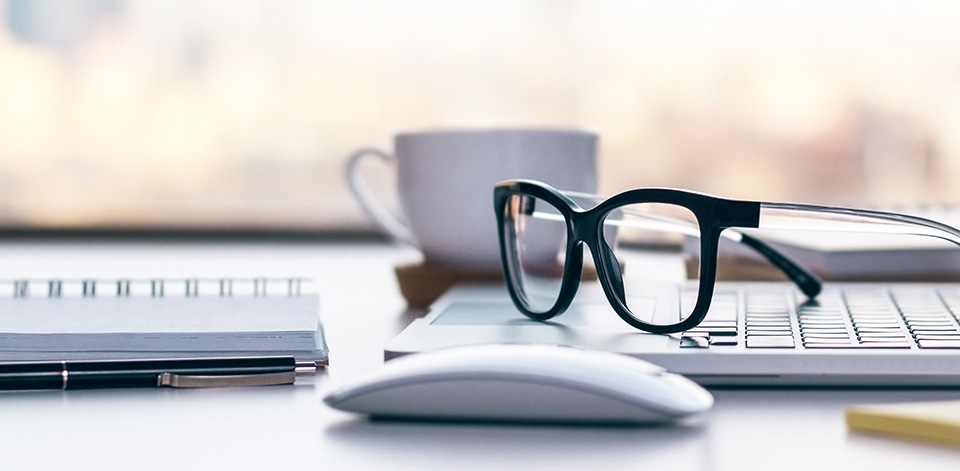 THE SOLUTION
Given that the manufacturer was already using Arkema's polyamide grade Rilsan® Clear G850 RNew®, the company was familiar with Arkema's subsidiary company, Bostik. Knowing that Bostik specializes in formulating innovative solutions for small, complex product assembly applications, they invited Bostik's technical team to test the new line of Born2Bond™ Instant Adhesives to establish if any could meet the technical and performance requirements for the bonding of the rubber component to the eyeglass frames.
Based on methoxyethyl cyanoacrylate technology, Bostik's Born2Bond™ Ultra LV (low viscosity) and MV (medium viscosity) products offer higher flexibility compared to ethyl cyanoacrylates. The testing process confirmed that when using Ultra MV, the temple did not break and fewer to no cracks were observed compared to the adhesive that the manufacturer had previously been using.
BORN2BOND'S VALUE
ULTRA LV & MV
In addition to providing a fast-cure, flexible solution for bonding rubber to the polyamide-based temples, the eyeglass frame manufacturer saw value in using Ultra LV for the application of decorative accents and logos to eyeglass frames.
Furthermore, Born2Bond™ Ultra LV and MV are both low blooming, making them suitable for the high quality finish required, while their low odor properties improve worker comfort during manual application.
Less brittle than conventional instants – increasing performance capabilities
Multi-substrate adhesion – improving process flexibility and design opportunities
Fast bonding – increasing capacity and quick handling
Low blooming – improving final aesthetics
Low odor – enhancing worker safety and comfort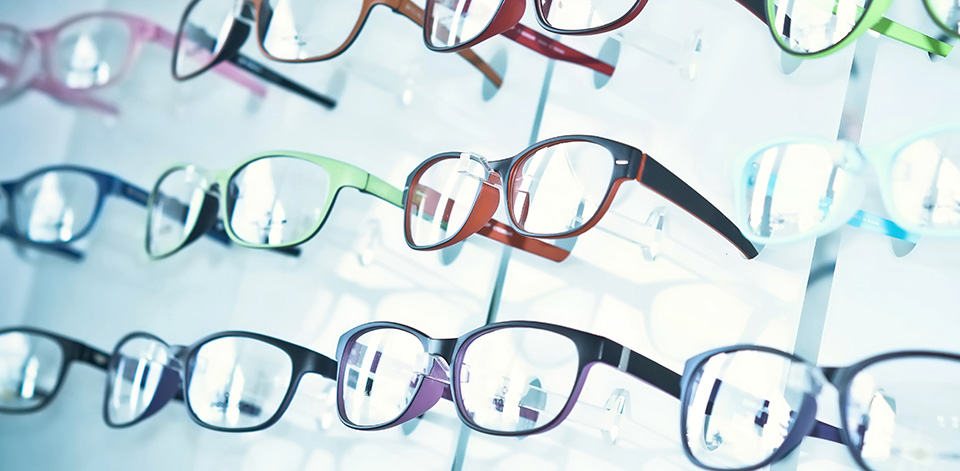 ONE ARKEMA

As the Adhesive Solutions division of Arkema, Bostik's portfolio extends beyond adhesives to Arkema's High Performance Polymers – offering pioneering and sustainable solutions to customers from a broad range of markets.
Rilsan® Clear G850 RNew® materials were selected by the manufacturer due to their high performance properties, which make them ideally suited for optical solutions like eyewear:
Transparency
Lightweight
Flexibility
Bio-based (castor oil) and recyclable
Environmental stress cracking resistance
Contact us today to find out how Born2Bond™ can help solve your complex product assembly challenges.