08 July 2022
Meet Bostik's Engineering Adhesives team... Peter Kraushofer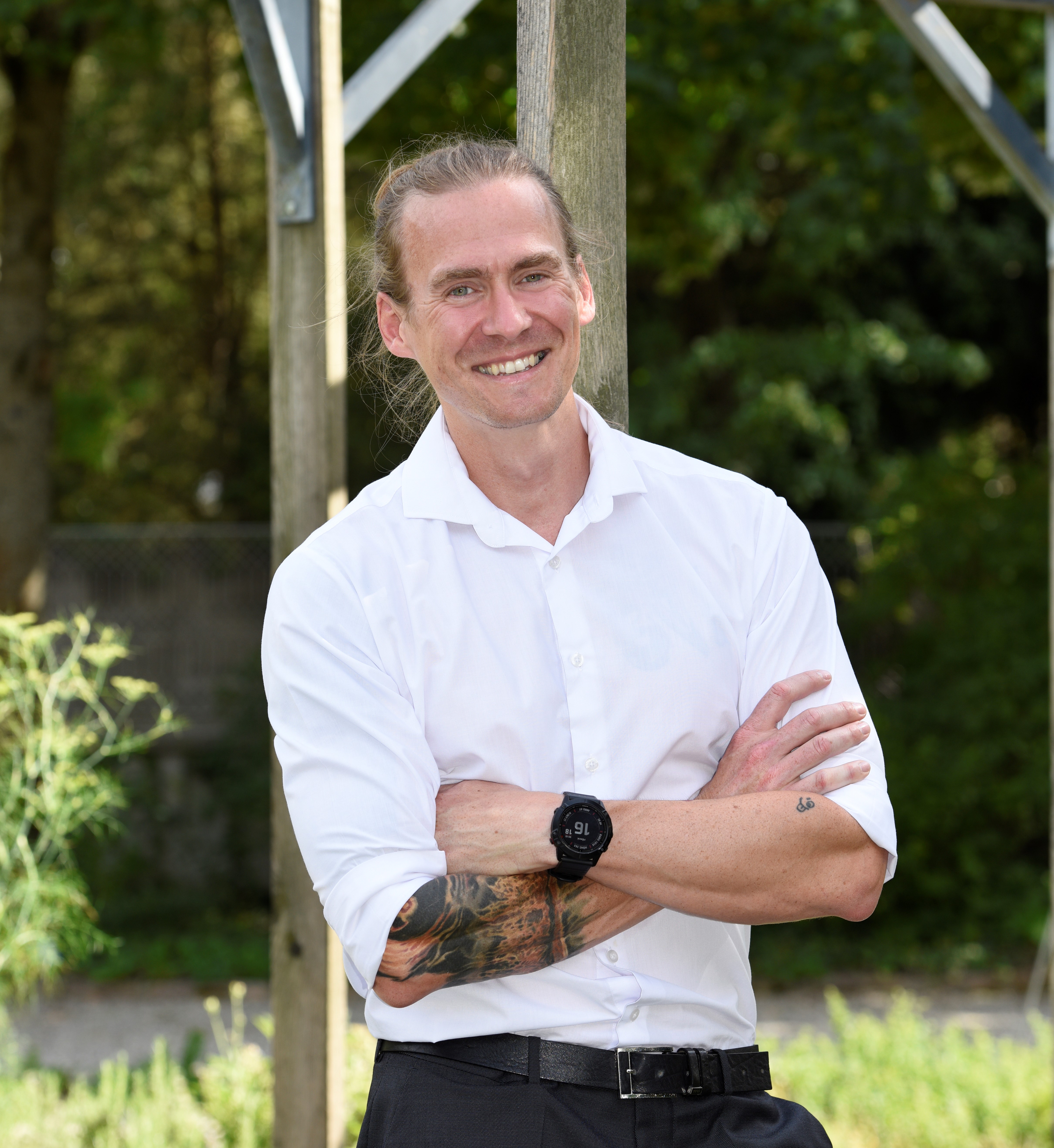 Introducing Peter Kraushofer, Technical Support Manager, Engineering Adhesives (EMEA)
1) Hi Peter, can you please give us an overview of your background and how you arrived at your current role?
Peter: I'm a chemical engineer with eight years of Research & Development (R&D) experience and seven years working in engineering adhesive applications. I began my career as an engineer in general transportation where I worked mostly with PU (polyurethane), acrylics and sealants like SMP (Silyl Modified Polymer). Following this, I worked on applications for white goods like fridges and household devices using butyls, hotmelts and PUs, before moving on to medical applications with cyanoacrylates, silicones and UV-technology. I subsequently worked in the sports goods industry and became familiar with lamination technologies and general assembly. I joined the Bostik Engineering Adhesives team two years ago and I'm enjoying using my previously gained experience in other industries such as electronics, automotive, luxury goods, medical, general assembly and MRO. I work internationally in Europe from Germany to Serbia to Spain and everywhere in between.


2) What are your key responsibilities?
Peter: As a technical support engineer my key role is to support all units in Engineering Adhesives when answering technical questions regarding adhesive and bonding applications. I help customers to select the right adhesives for their needs and support them in setting up the process from beginning to end – including adhesive application, dispensing of the material and process optimization. Internally, I'm also involved in extending the Born2Bond™ range and creation of technical data documentation.


3) What do you enjoy about your role within the Born2Bond™ team?
Peter: I particularly like the creative endeavor of building a new brand portfolio. The technologies we use in Engineering Adhesives are totally new within Bostik and it's a lot of fun bringing them into the 'family'. I also really enjoy the technical support aspect of my role – it's great to see how sharing our knowledge about bonding applications and adhesives helps our customers move their own businesses forward. Experience is everything in this profession – you learn something new every day and because you get to use your knowledge across so many different industries it never gets boring.


4) What initiatives or projects are you most proud of since joining the Born2Bond™ team?
Peter: I think I'd have to say the training program we set up for internal and external stakeholders. Born2Bond™ Academy and Webinars are practical examples and platforms to share our knowledge. I love teaching – particularly the moment when you see your own fascination with adhesives spark the same interest in others.