25 May 2022
Meet Bostik's Engineering Adhesives team... Julien Liger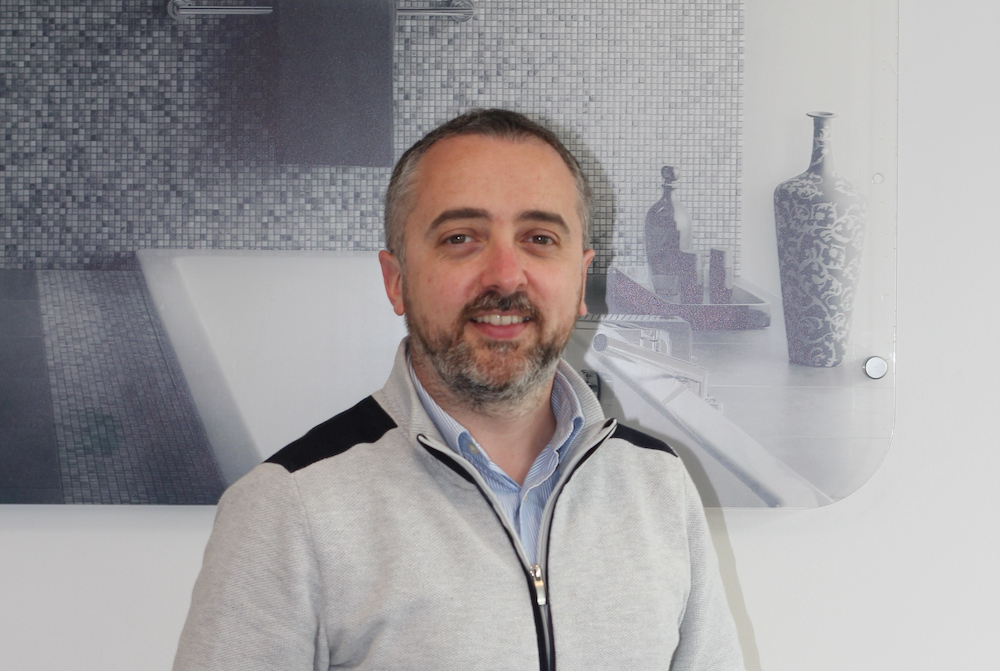 Introducing Julien Liger, EMEA Product Line Manager, Bostik Industrial Adhesives.

1) Hi Julien, can you please give us an overview of your background and how you arrived at your current role?
Julien: I'm a chemist with 15 years' experience at Bostik. In my previous position I was the head of the European technical account manager team (technical support) for our Hygiene division, serving key accounts such as Procter & Gamble. I was also Project Manager for new product development.
Today, I'm the Product Line Manager for Bostik's Born2Bond™ Engineering Adhesives. When Bostik offered me the position, I could see the huge potential of our contribution to the global market, and being part of Arkema gives us access to a worldwide infrastructure and a full supply chain that includes innovative raw materials, high performance polymers, sustainable sourcing and energy-efficient production capabilities. It's exciting to be part of this.
2) What are your key responsibilities?
Julien: As Product Line Manager, my role is to ensure we offer relevant products for the ever-evolving needs of our global customers. In other words, making sure we're enabling the latest innovations in terms of products and packaging, as well as offering all corresponding customer support materials such as technical and safety documentation.
3) What do you enjoy about your role within the Born2Bond™ team?
Julien: It's great to be collaborating with extremely motivated, experienced and agile people, all working towards the same ultimate goal, which is to help customers leverage the value of our innovative solutions. It's all about working with the customer to solve their problems and improve their own products by offering them more efficient and sustainable solutions, without compromising on performance. A good example of this is our instant adhesives range, which facilitate faster, safer production processes while still delivering unrivalled end-user performance.
The other thing that makes my work so interesting is the variety of products I'm involved in. This includes cyanoacrylates, anaerobics and hot-melt polyurethanes, and span single-cure, dual cure, 1K, 2K and UV-curing technologies – the list goes on. That's the great thing about Bostik and Arkema, there's so much we can offer to all kinds of different industries, from automotive to electronics and luxury goods, to medical devices and MRO.
4) What initiatives or projects are you most proud of since joining the Born2Bond™ team?

Julien: Our recent launch of the widest range of WL anaerobic adhesives in the industry, some of which are absolutely unique to the market, was a big achievement for all involved. And of course, for every product we also offer various technical support resources, so it's been a great effort and a long journey for many people. I am very proud of the outcome – and all this is just the beginning, there's a lot more to come!