17 December 2021
Meet Bostik's Engineering Adhesives team... Annaïg Della Monta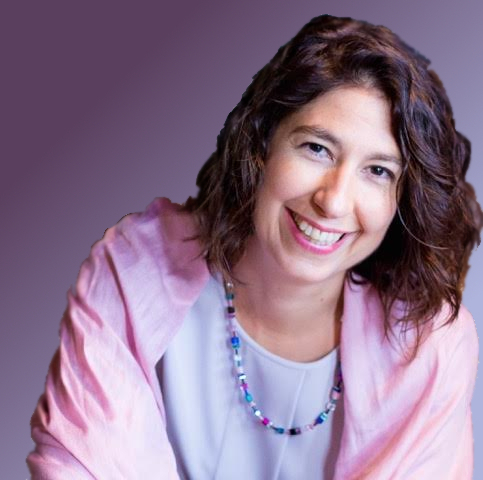 Next up in our series of interviews with the Born2Bond™ team is European Business Development Manager, Annaïg Della Monta…

1) Hi Annaïg, can you please give us an overview of your background and how you ended up in your current role?
Annaïg: Of course. I've worked in production, R&D and multiple sales roles within various industries during my career, but moved to Bostik from its parent company, Arkema. During my time at Arkema, I worked within the Sartomer business unit, which is a global leader in UV EB curing and advanced materials. My move to Bostik and the Born2Bond™ team felt like a great fit for me, as Arkema/Sartomer raw materials are actually used within Born2Bond™ products. Bostik is the only adhesives company backward integrated for raw materials, meaning there are lots of opportunities for me to apply my knowledge of the two areas and to help our customers leverage the synergies.
2) What are your key responsibilities?
Annaïg: In my role as European Business Development Manager, I'm responsible for the coordination of all commercial activities within Europe. This entails sales, but also a major focus on customer intimacy – where I concentrate on getting under the skin of our customers' challenges and their needs, to ensure we're developing and launching products that add real value.
3) What do you enjoy about your role within the Born2Bond™ team?
Annaïg: Being involved with the launch of the Born2Bond™ sub-brand has been incredibly exciting for me. Starting from scratch, we've now launched multiple differentiated product ranges comprising of various technologies - including Instant Adhesives, Anaerobic Adhesives, UV-CIPG Gasketing, High Performance HMPUR Adhesives, and Service Products. I really enjoy being able to present and demonstrate such a varied range of products – showing how they can help our customers to improve efficiencies within some of the world's most advanced industries.
I'm also really proud of our drive to create and launch products that are not only smarter, but greener and safer too – such as our WL Anaerobic range (free of hazard labelling), and our low-odor Instant Adhesive products, which prioritize sustainability and user safety.
4) What initiative or project are you most proud of since joining the Born2Bond™ team?
Annaïg: I would say the launch of our Born2Bond™ Academy, which is a training program designed to maximize the product knowledge of our sales team, distributors, and customers. The program is built around case studies, technical data and even hands-on training within our labs – to demonstrate the capabilities of our products in real-world settings. I'm really looking forward to building on the foundations of this program as we move into 2022.